Alcomij, everywhere around the world
Since 1969 we, together with our greenhouse construction partners, have played a key role worldwide in the process of sustainable and controlled cultivation with our smart greenhouse systems and logistics cultivation solutions.
Curious about the projects? Then please mouse-over the world map below and discover which projects have been realised based on an Alcomij solution.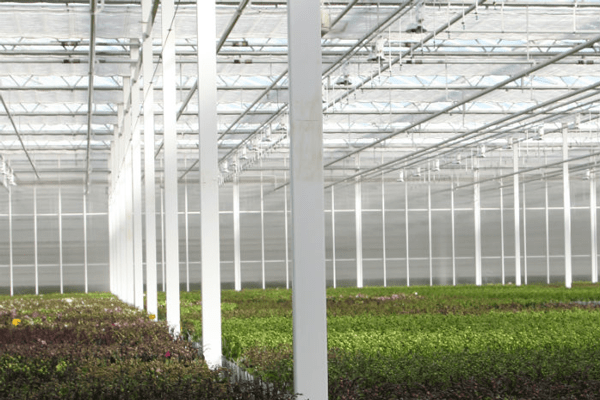 Growing orchids requires a well thought-out steel construction. One that offers good facilities for other integrated horticultural installations. Good collaboration Thanks to a good collaboration between …
Client: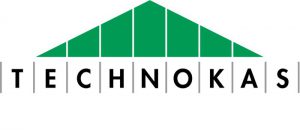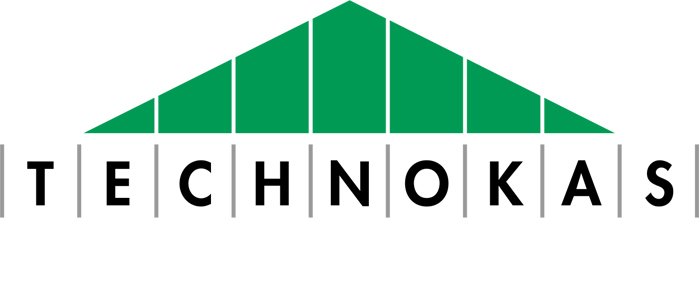 Technokas
Products:
Venlo greenhouse structure
View project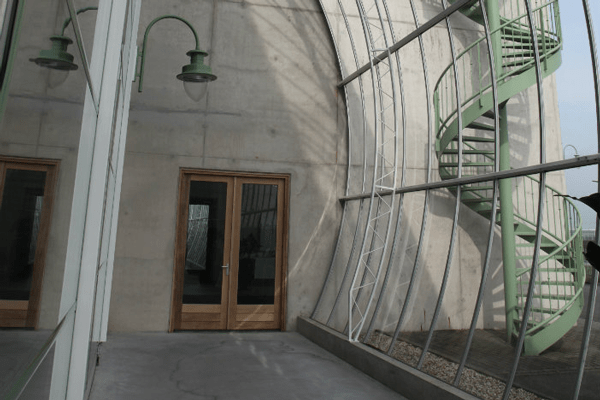 Inspired by the design of Kew Royal Botanic Gardens (a botanical garden in London) and being realised in 2008. The greenhouse roof system of the Anthurium and Orchid specialist Anthura. Combining aesthetic …
Client:


Van der Hoeven
Products:
Slimline gable system
View project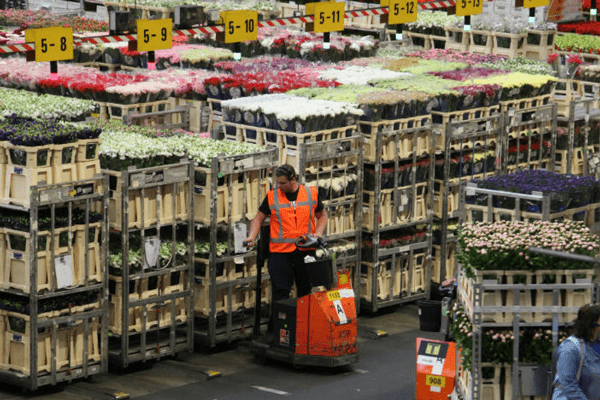 With the merger between 'Bloemenveiling Aalsmeer' and 'Flora Holland Naaldwijk' in 2008, the need arose to align all auction carts and thus develop a uniform interchangeable flower …
Client: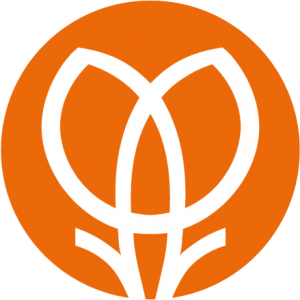 FloraHolland
Products:
Flower trolleys
View project
Cooperation
The Netherlands is the horticultural heart of the world. The Westland area has enabled our country to develop into the world's second largest food exporter.
As stated earlier, Alcomij plays a key role in the process of sustainable and controlled cultivation by delivering smart horticulture solutions in the form of greenhouse systems and cultivation logistics. We work in close cooperation with researchers, governmental authorities, breeders, growers, greenhouse producers, greenhouse constructors and other suppliers from across the Netherlands to address global food issues. By combining knowledge and experience, we support the production of healthy and safe food across the globe in the most efficient and sustainable way possible and with the highest possible yields.