Logistic cultivation systems
Modern horticulture is characterised by its high degree of automation. Alcomij has been involved in the automated horticulture industry for many years. The knowledge and experience obtained following an intensive development and test process led to fully patented designs for various solutions in cultivation logistics.
At Alcomij we supply the following solutions in cultivation logistics: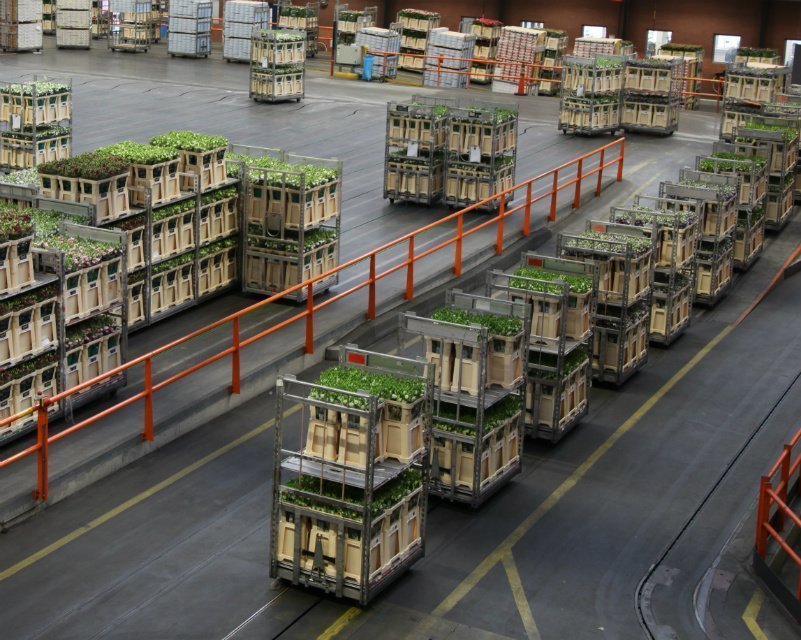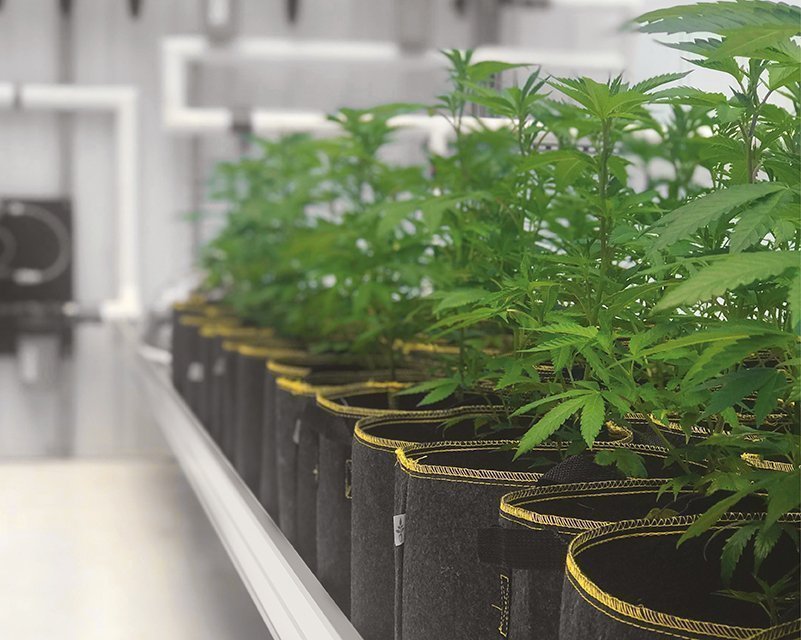 Projects with Logistic cultivation systems
A long service live
All Alcomij's solutions in cultivation logistics have a long service life, are lightweight and easy to handle. At customers request we can give our steel crates, mobile benches, trolleys and heating systems a customised appearance.